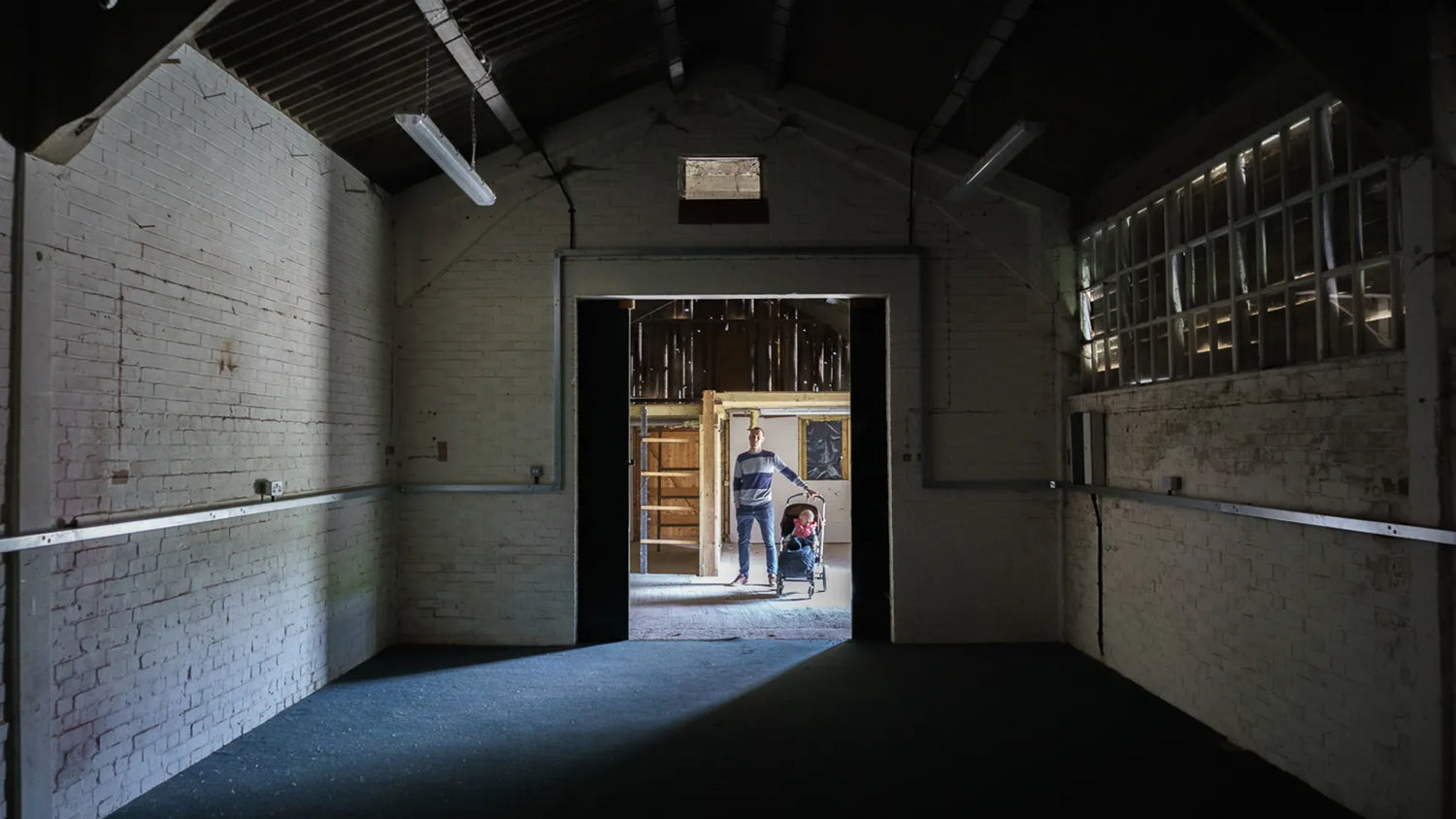 Building Brink
This is where the real work began. A dilapidated barn just north of Chicksands Bike Park near Bedford. It took a long time to even get to this point. About 18 months of solid planning on top of many years of dreaming. From this point on we were fully committed. We had some ideals in mind, some priorities, as for the details, we pretty much made it up as we went.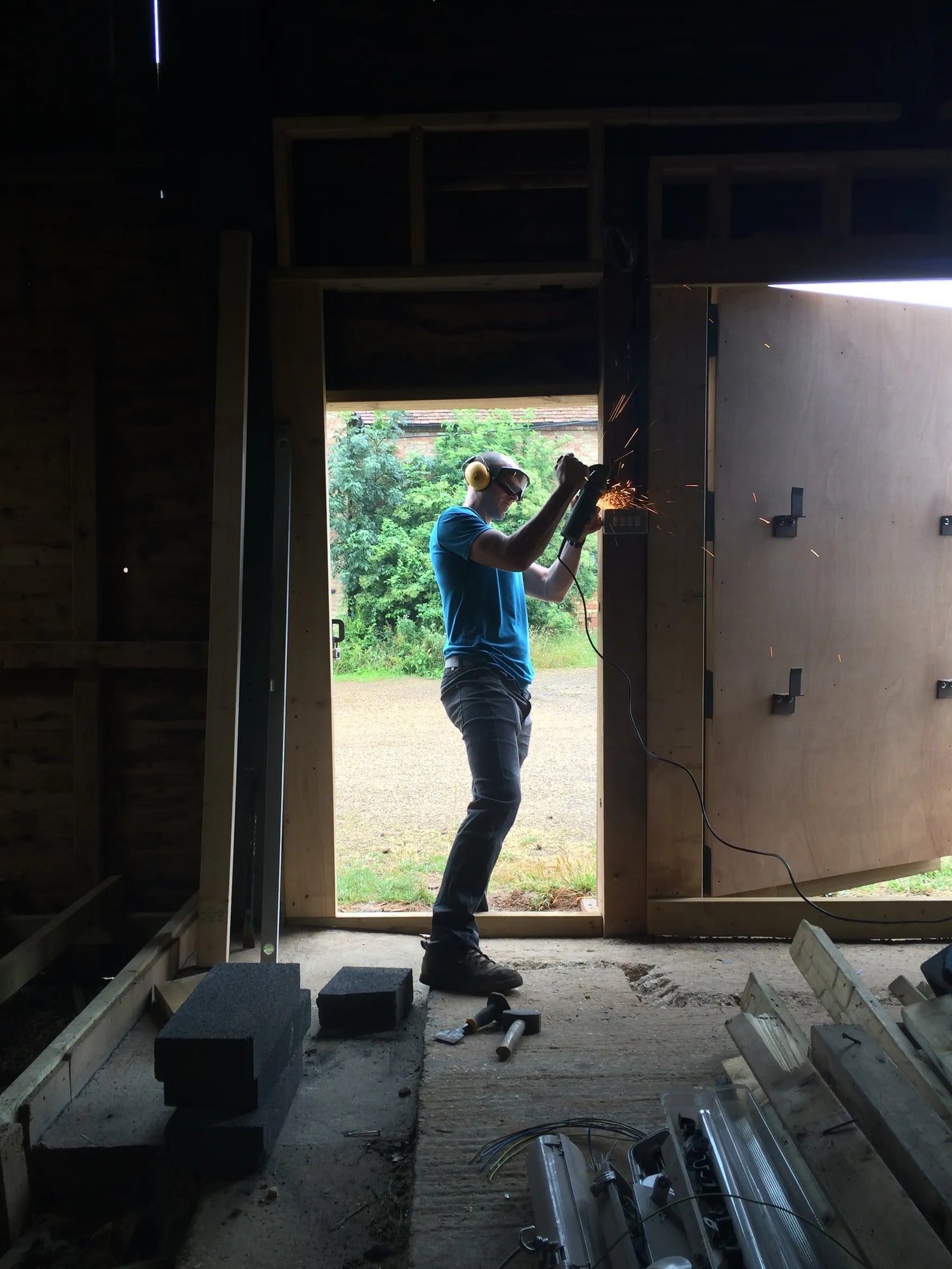 How Hard Can It Be?
It's one of the luxuries afforded you when doing the work yourself. There was no set schedule, we just picked up some tools and started with the idea that we would open once it was done. Fitting in 16 hour days around the constraints of our current realities, it was a long hard summer. All the while in the background, phone calls, emails, meetings, form filling.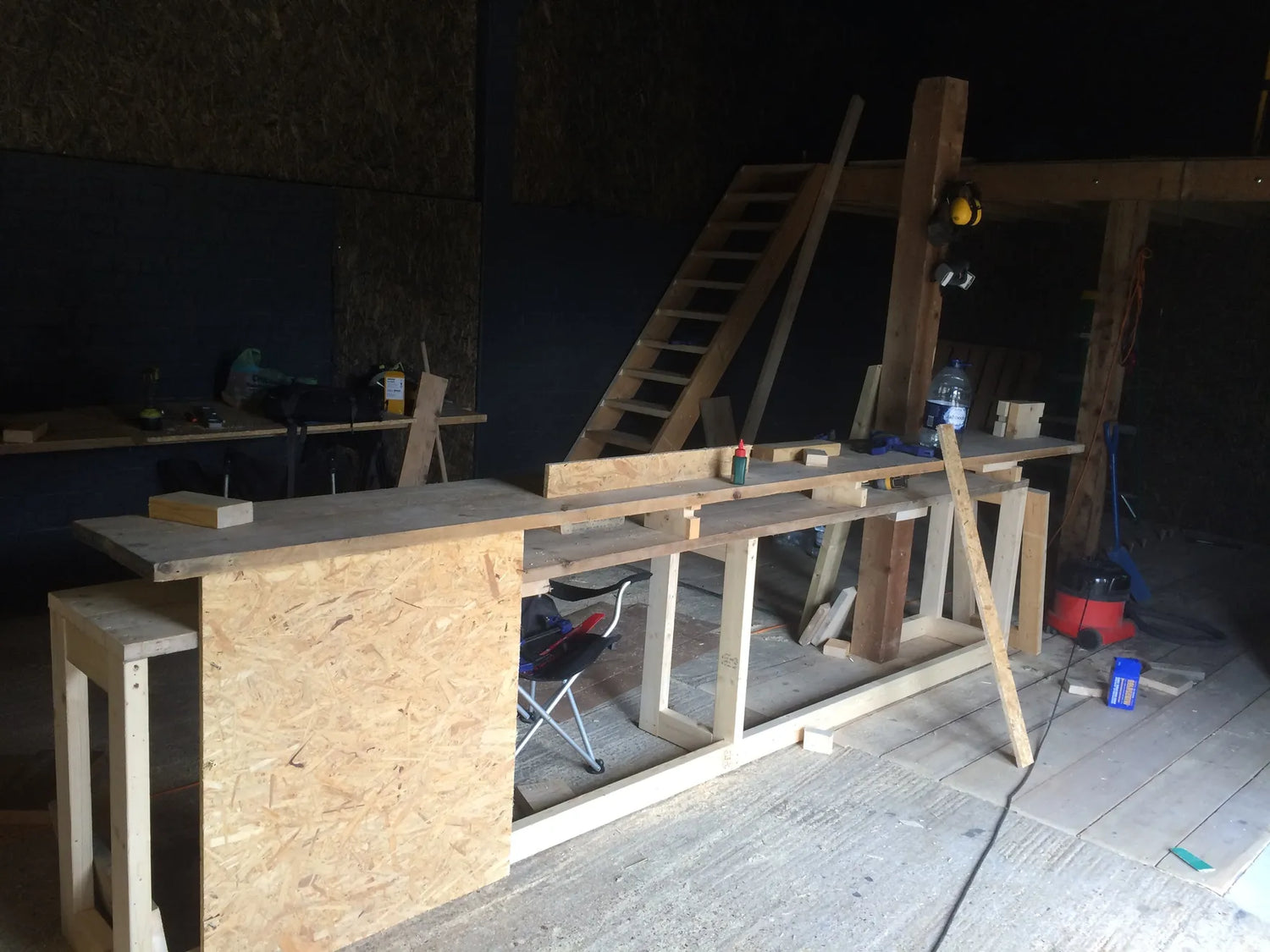 We're Carpenters Now!
Digging deep into our very limited box of DIY skill we learnt how to build a shop from scratch and man were we stoked with the results!
BRINK IS OPEN!
Friday 30th Oct 2013 Brink officially opens its doors to friends, family and new customers which means a big massive party with fireworks and Thai food and beers and bikes and fire and stuff like that!
We quickly grew into a social hub for the local area with friends coming from far and wide to ride Chicksands bike park and drop in to see us for a beer and watch the MTB world cup on the big screen.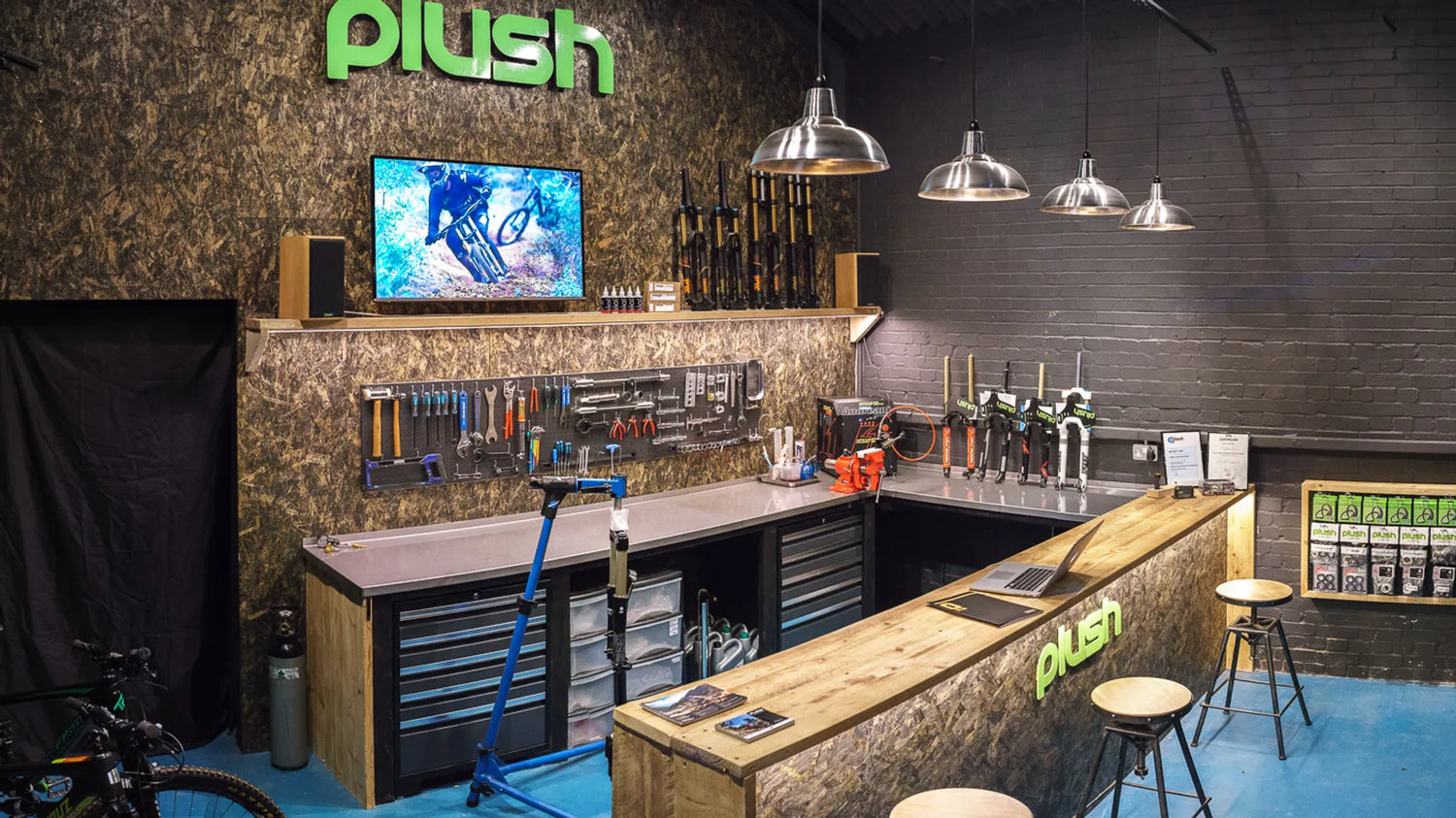 Along Came Plush!
With Plush Suspension round the corner it was no surprise when our business collided and Plush soon moved into our space giving us the ability to service and tune suspension in house.
CHECK OUT PLUSH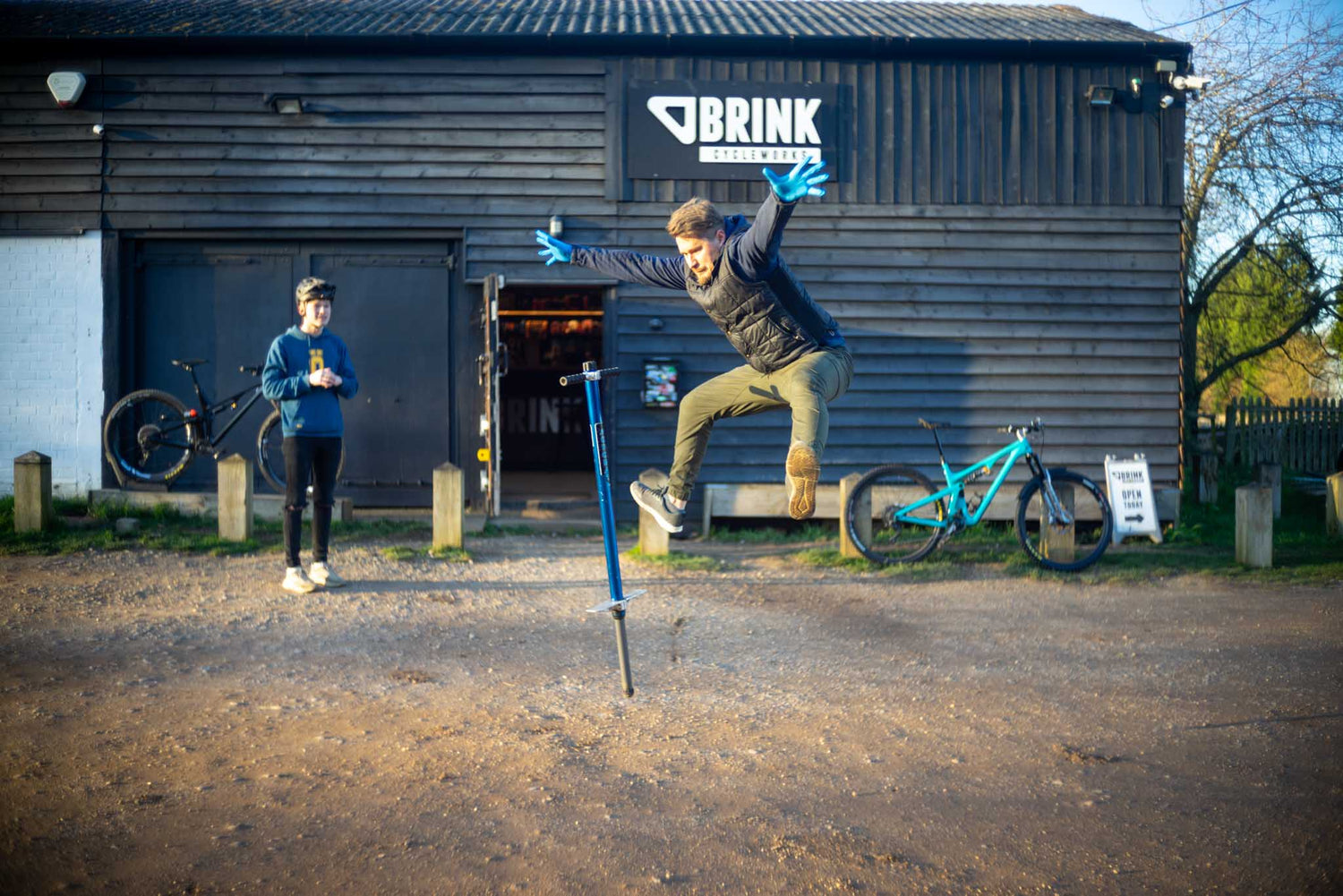 "10/10 service from the guys at brink . They where able to source me a dream bike build and give a first class welcoming & friendly setup when I collected it from them . Definitely not my closest shop by a long shot but definitely a shop I would use again and again. Thanks everyone at brink"
READ OUR REVIEWS
Pretty soon we needed more space and lucky for us there was a big old barn on the other side of our car park.
A few phone calls later we had the keys to a new shop but this time it was massive and needed even more work so the tool belts went on and we got busy!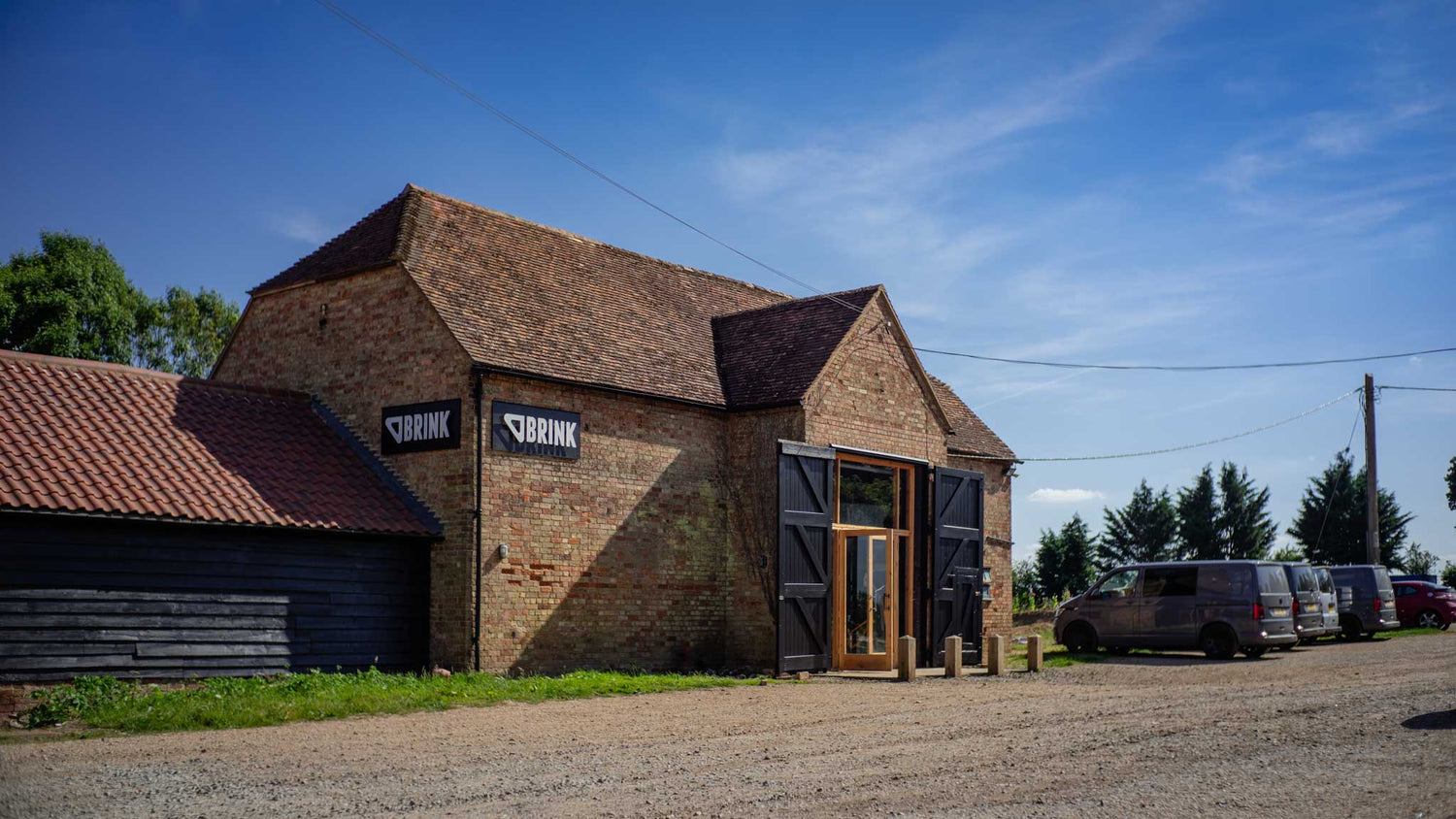 Bigger Is Better!
So we moved into a bigger barn. With more space we could now spread out and really express ourselves. There was even room for a pump track!
More Room For Shiny Things
Our new showroom is now full to bursting with the best MTB stuff money can buy. Grab a coffee and take a slow stroll around the cavern of bling!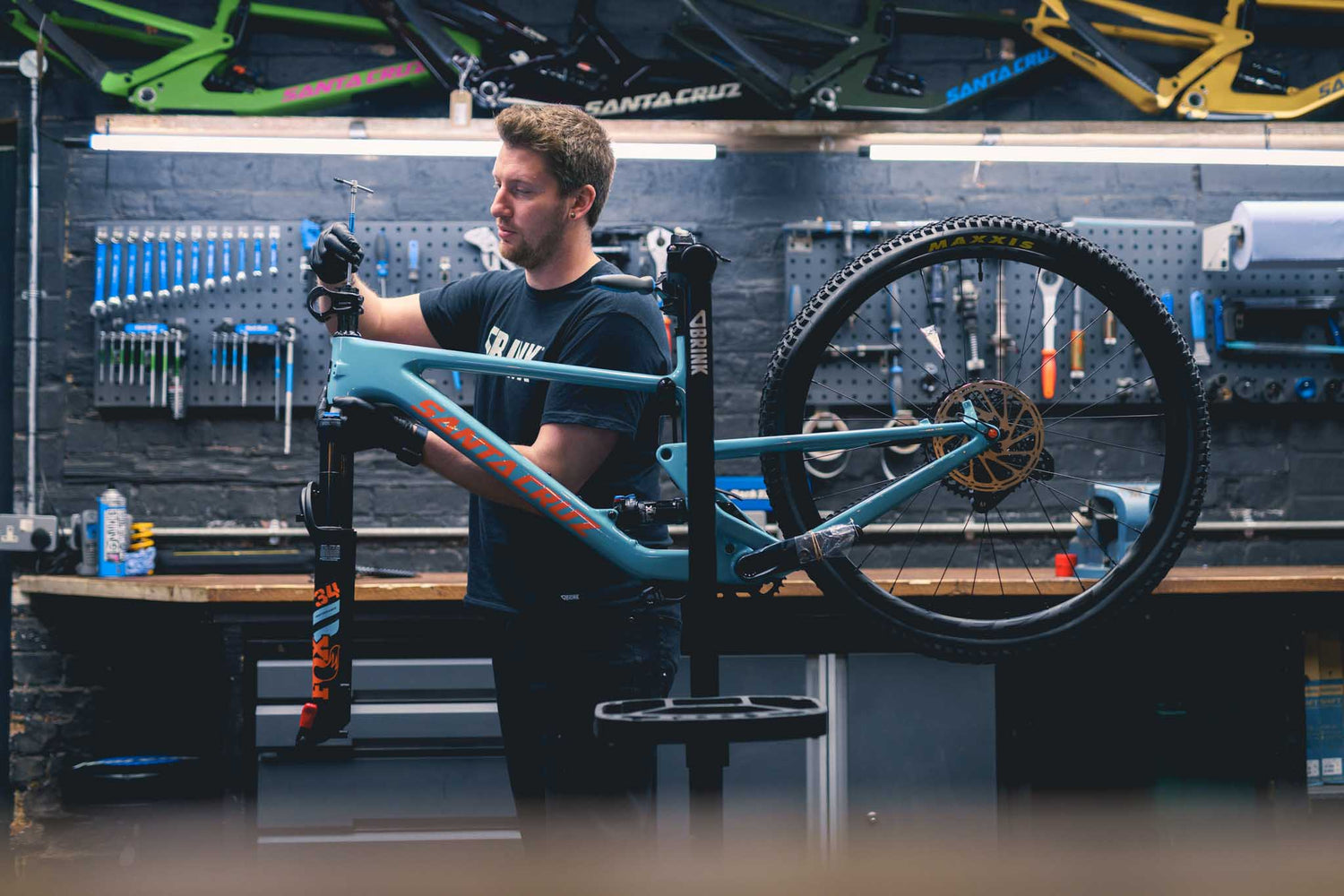 Workshops Rule!
The beating heart of Brink! A haven of tech, chaos and banter all neatly stored and perfectly formed.
THE BRINKITES
None of this would be possible without our awesome team who work tirelessly to make every Brink experience something special. If you've got a passion for riding and a super weird sense of humor youll be more than at home at Brink!