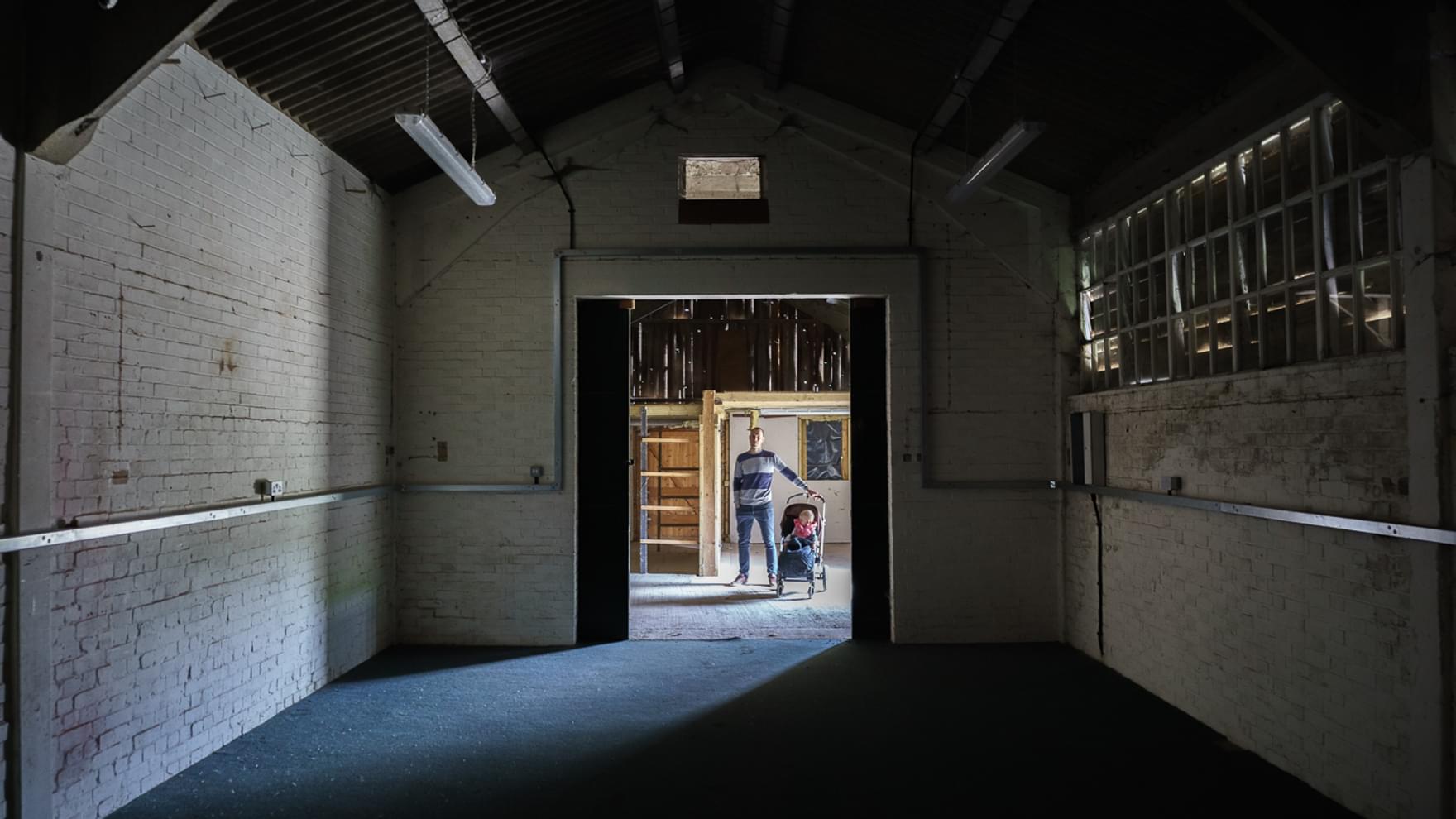 This is where the real work began. A dilapidated barn just north of Chicksands Bike Park near Bedford. It took a long time to even get to this point. About 18 months of solid planning on top of many years of dreaming. From this point on we were fully committed. We had some ideals in mind, some priorities, as for the details, we pretty much made it up as we went.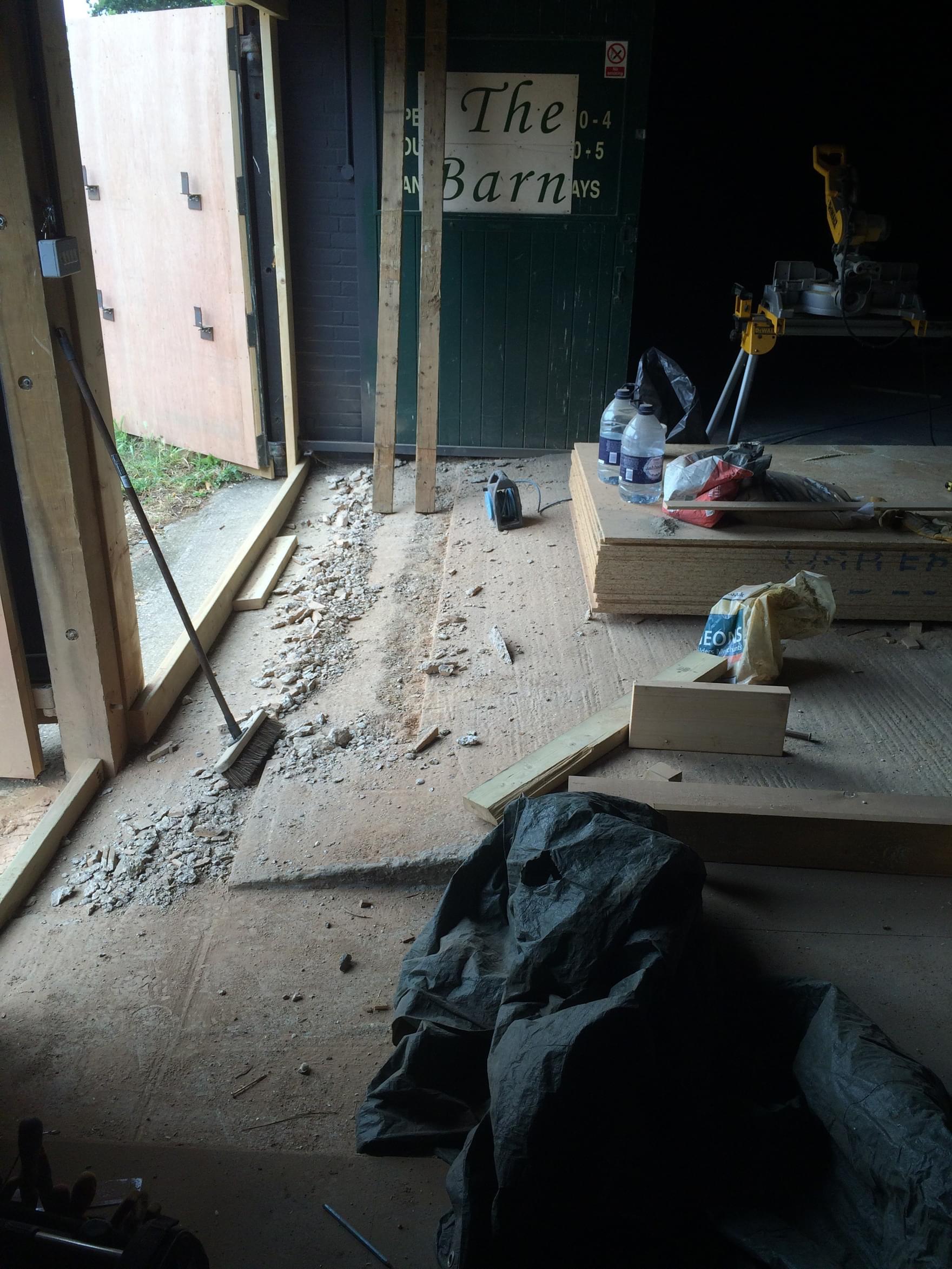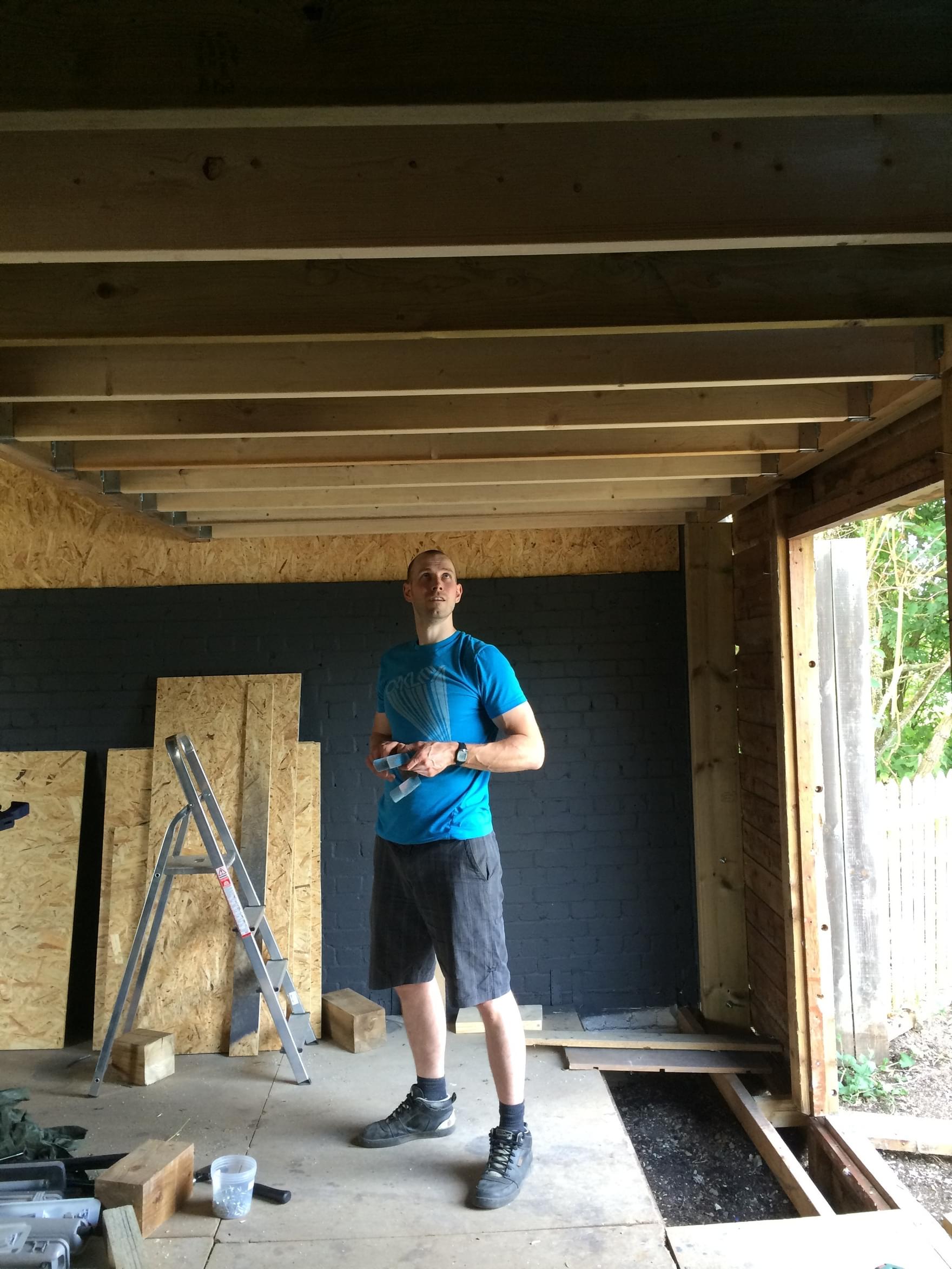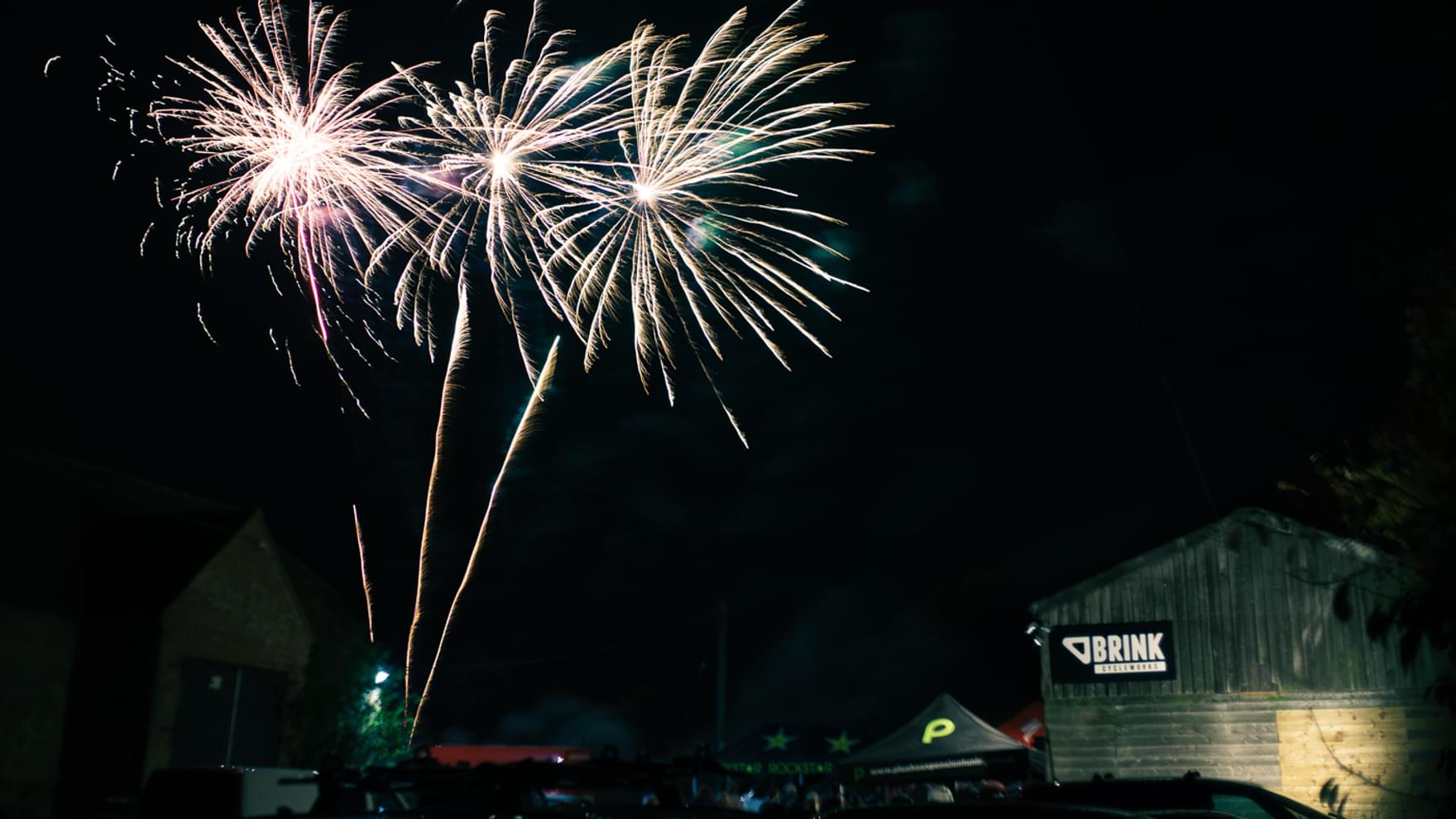 It's one of the luxuries afforded you when doing the work yourself. There was no set schedule, we just picked up some tools and started with the idea that we would open once it was done. Fitting in 16 hour days around the constraints of our current realities, it was a long hard summer. All the while in the background, phone calls, emails, meetings, form filling.
We had a couple of visits early on by reps from Orange and Silverfish. They walked into the chaos that was at the time and 'got it' right away. A big confidence boost. Something for which we'll be forever grateful.
In mid October 2015 we quietly opened the doors and after a couple of weeks of pretending we knew what we were doing finding our feet we threw a party. The turnout was way beyond anything we could have imagined. The instant support of the locals cemented everything we had worked so hard for.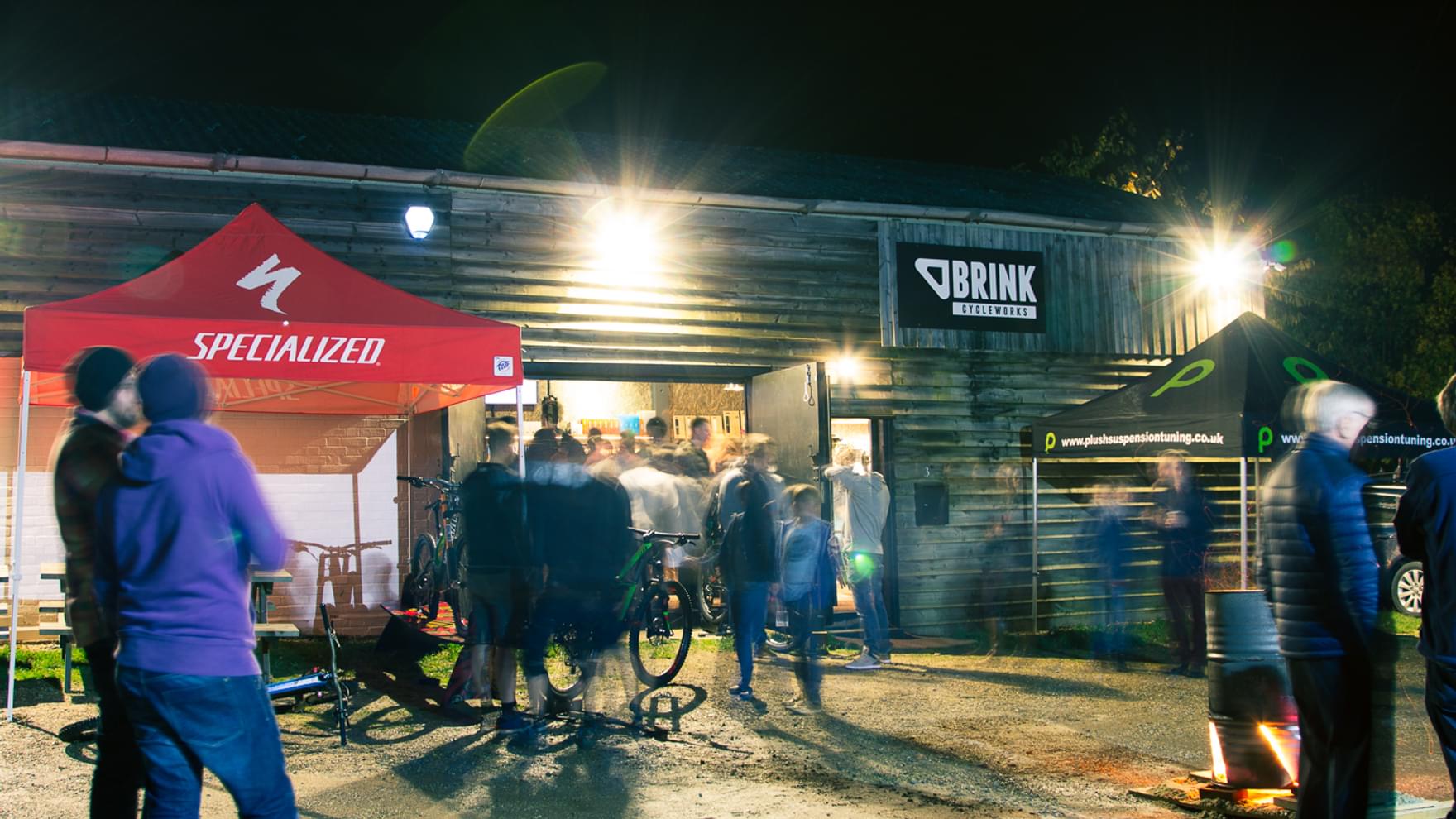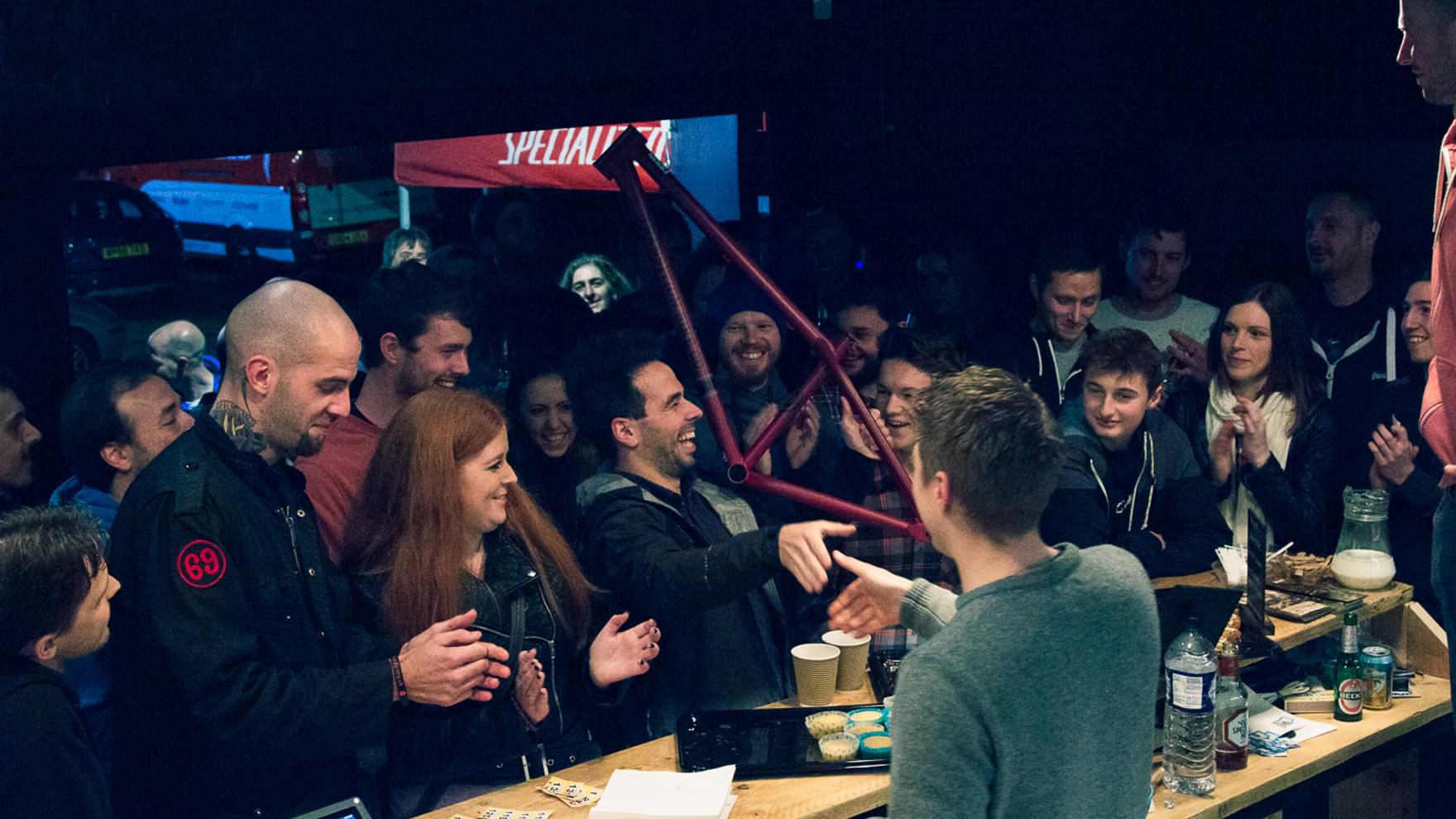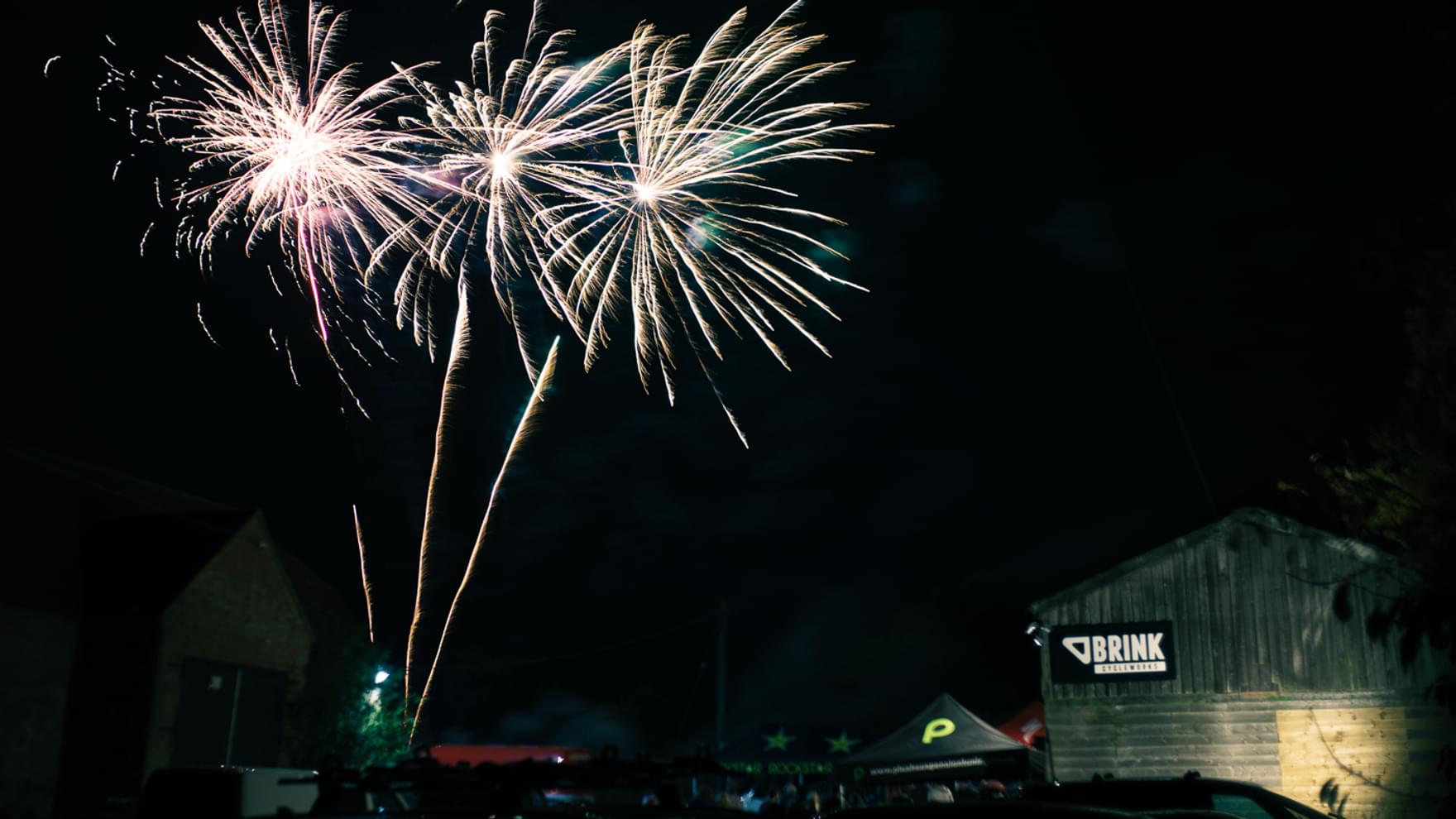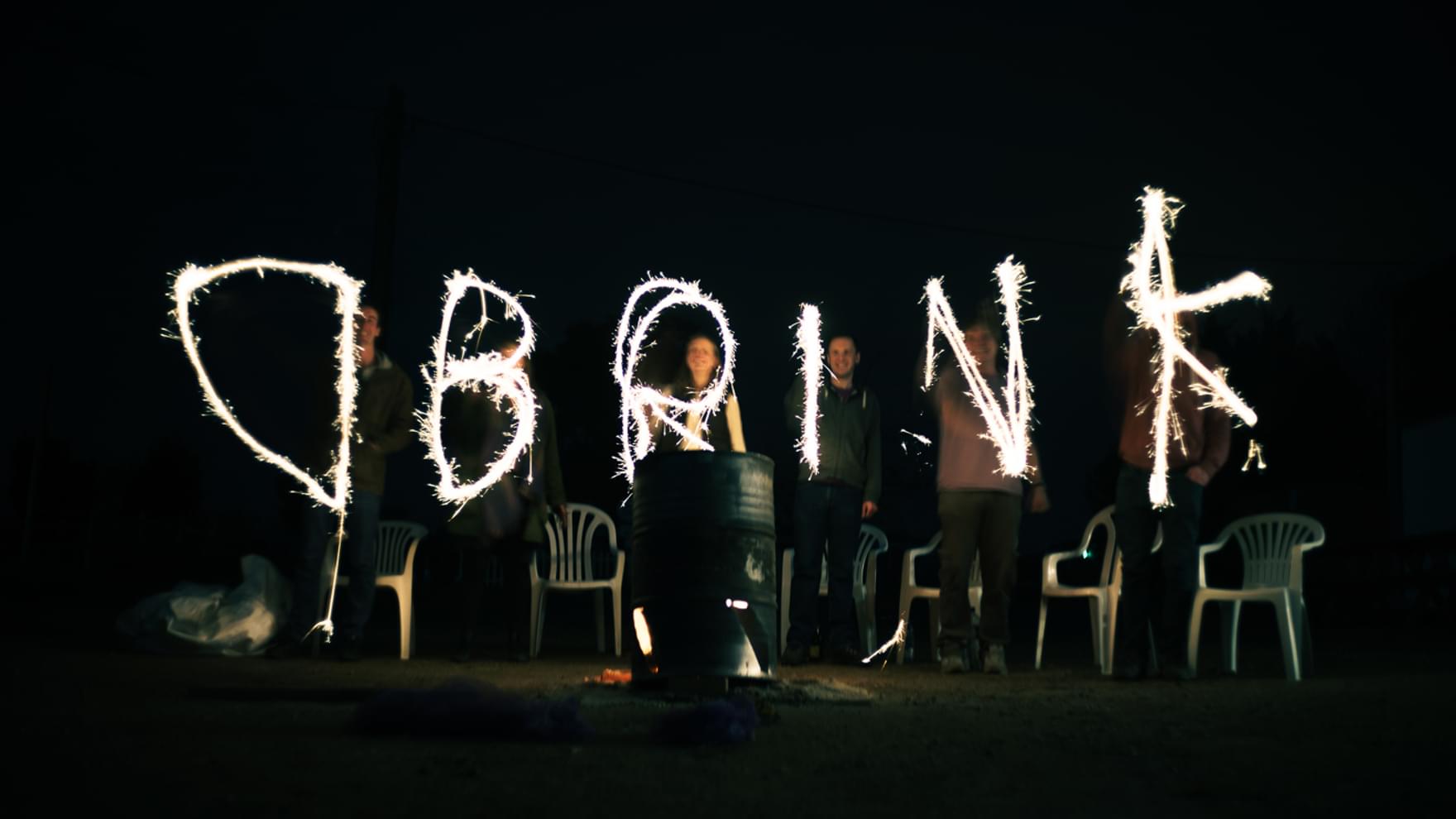 So, here we are. It's said that time flies when you're having fun. The last year seems to have gone in the blink of an eye. We've had such amazing support from our brands, friends, family, most of all from our customers. It never ceases to amaze us that so many of you are willing to place your trust in us. We're eternally grateful and will continue to give you our very best in return every single day. Thank you for being a part of our dream.
There is a whole lot more to come...